Internet + Phone
Comcast Business Internet + Phone for as low as $99.90/mo.*
Risk-Free 30-Day Money-Back Guarantee
Quick & Simple Installation
24 x 7 Customer Service
Speeds up to 150 Mbps
Available 24/7
Learn More About Comcast Business Solutions Today
Internet
Comcast built the nation's largest Gig-speed network to provide businesses the speed and reliability they need. And with Comcast Business, you can also get advanced cybersecurity solutions, powerful WiFi to connect all your devices, and 4G LTE backup to help stay connected if the network or power goes out.
Phone
Get crystal-clear calling on our Gig-speed network. With advanced solutions that grow with your business, one-touch conference dialing, an easy-to-use mobile app, and reasonable monthly prices, you can finally go beyond the office — and we can go with you.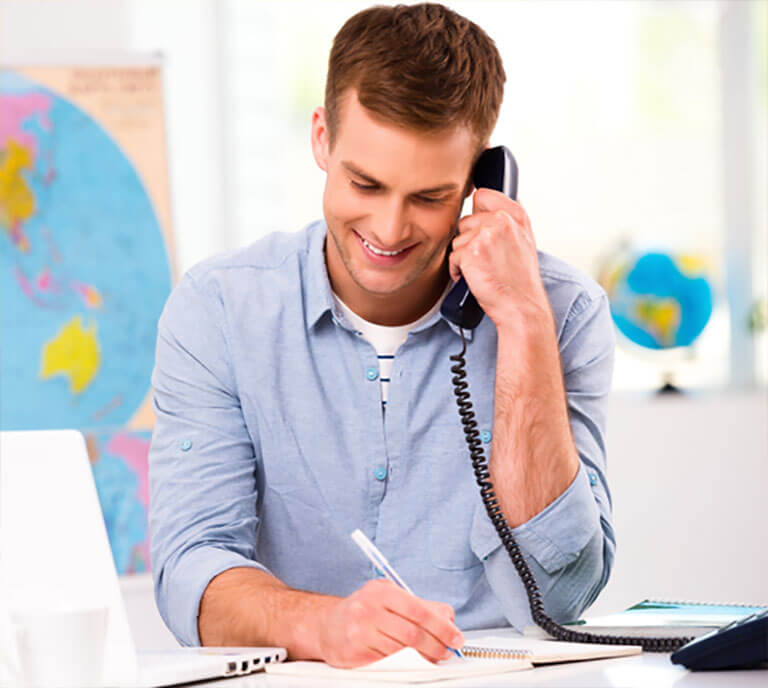 Private Viewing TV
For offices, lobbies, waiting rooms, and break rooms.
Set a welcoming tone for your business. Visitors, customers, and employees can keep up with current events while they pass the time.
Live streaming with Xfinity Stream for Business customers now available.*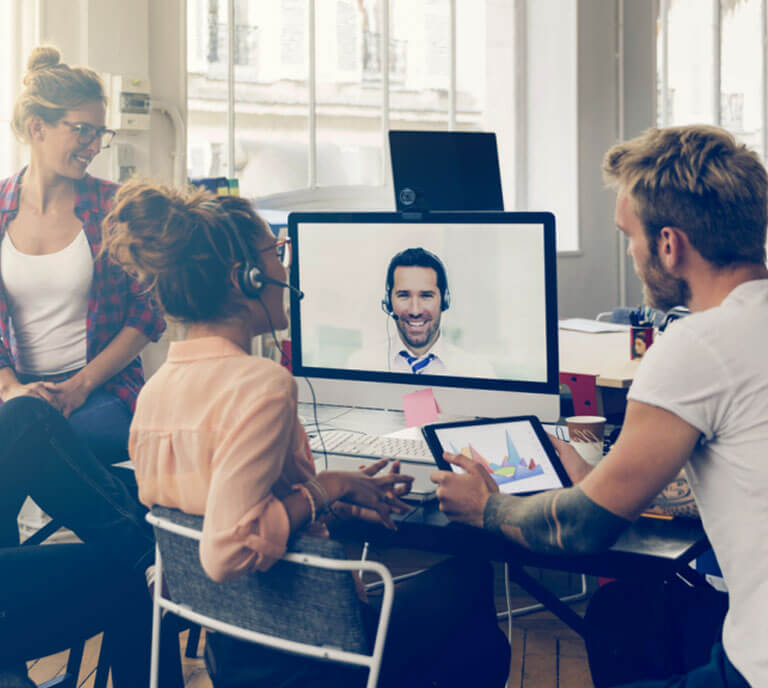 Why Comcast Business
Get Internet speeds up to 1 Gig, a variety of bundling options, plus:

No data caps
24/7
customer support
30-day money-back guarantee

Ask how to get free installation