Internet
Comcast Business Internet for as low as $69.95/mo.*
No data caps
Reliable, private WiFi for your business
Dynamic IP Address
Comcast Business Wireless Gateway
Available 24/7
Comcast Business Internet
We deliver unrelenting speed in more places and offer innovative features the competition can't.
Your business does a lot. So should your Internet.
Starter
25 Mbps
Handle daily tasks, like uploads, downloads, and email.
Standard
75 Mbps
Process debit and credit card transactions.
Advanced
150 Mbps
Stream audio and video files and browse content-rich sites.
300 Mbps
Speed up downloads on multiple devices and run backup servers.
Blazing Speed
Up to 1 Gig
Connect more users and devices in real time and run cloud-based apps.
Included with your Internet
Fast, flexible installation
2-hour appointment windows scheduled around your busy day
24/7 local customer support
Customer service representatives on standby to answer questions

WiFi hotspots
Access to millions of Xfinity hotspots nationwide
Call Now
888-611-0740
Comcast Business
SecurityEdge™
Helps safeguard connected devices
Provides additional cybersecurity protection
Automatically scans for new threats

every 10 minutes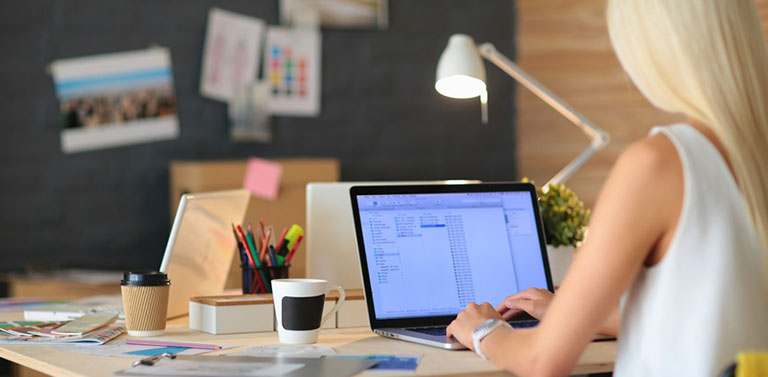 Connection Pro
If the power goes out, business goes on.
Provides complete reliability with an automatic 4G LTE backup for your connection
Includes battery backup for up to 6 hours of power
WiFi Pro
Beyond WiFi that just connects — to WiFi that thinks.
Captures real-time guest insights
Lets you customize splash pages
Provides security and bandwidth control
Why Comcast Business
Get Internet speeds up to 1 Gig, a variety of bundling options, plus:

No data caps
24/7
customer support
30-day money-back guarantee

Ask how to get free installation